Nicklas Supply Waterway
Waterway Plumbing Supply is located in Mt. Oliver in the South Hills of Pittsburgh. Waterway was founded by the Coulter family in the summer of 1946. It has been a full-service plumbing supply house offering great service to Pittsburgh area builders, plumbers, and remodelers. It was acquired by Nicklas Supply in May of 2008. Today it is run by a very knowledgeable staff, who have over 75 years of valuable plumbing experience. Feel free to stop by for all your plumbing needs!
Counter Hours:
Mon-Fri 7:30am – 5:00pm
Sat 8:00am – 12:00pm
Phone: 412-381-3000
Fax: 412-381-7920
Address:
700 Knox Ave
Pittsburgh, PA 15210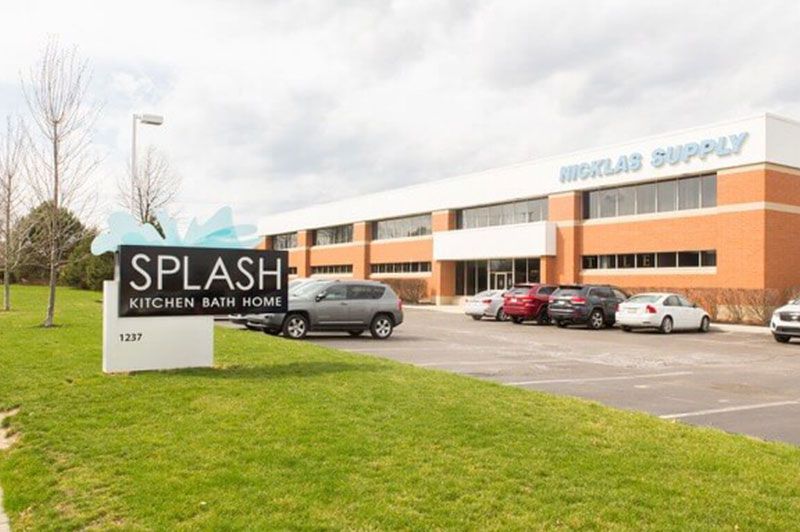 Cranberry Township
Nicklas Supply counter and SPLASH showroom
1237 Freedom Rd, Cranberry Twp, PA 16066
---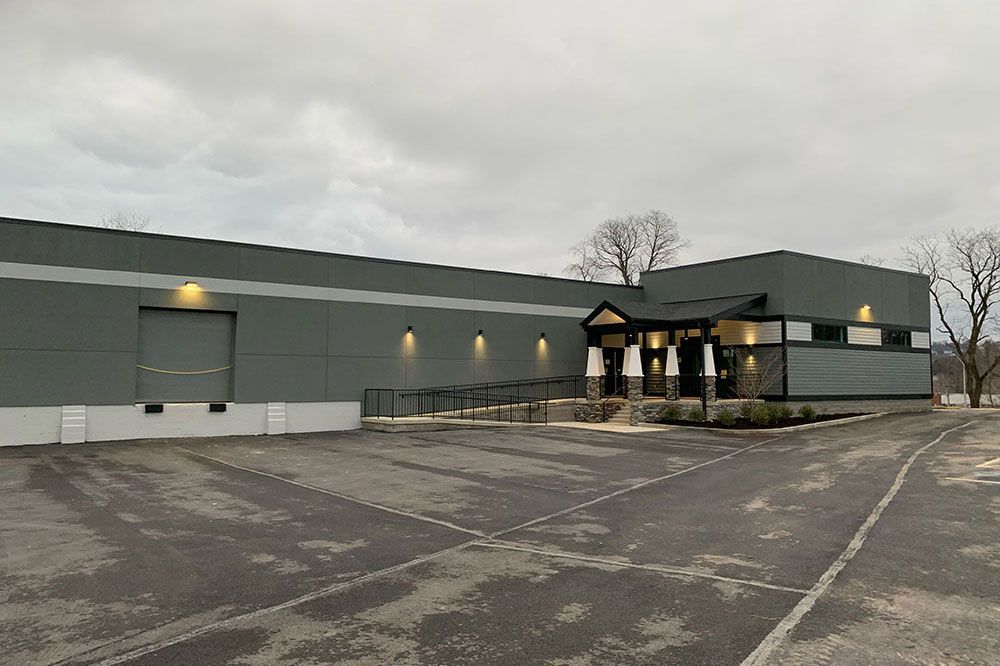 Bridgeville
Nicklas Supply counter and SPLASH showroom coming soon!
533 Mayer St, Bridgeville, PA 15017
---


Murrysville
Nicklas Supply counter and SPLASH showroom
4807 William Penn Highway, Murrysville, PA 15668
---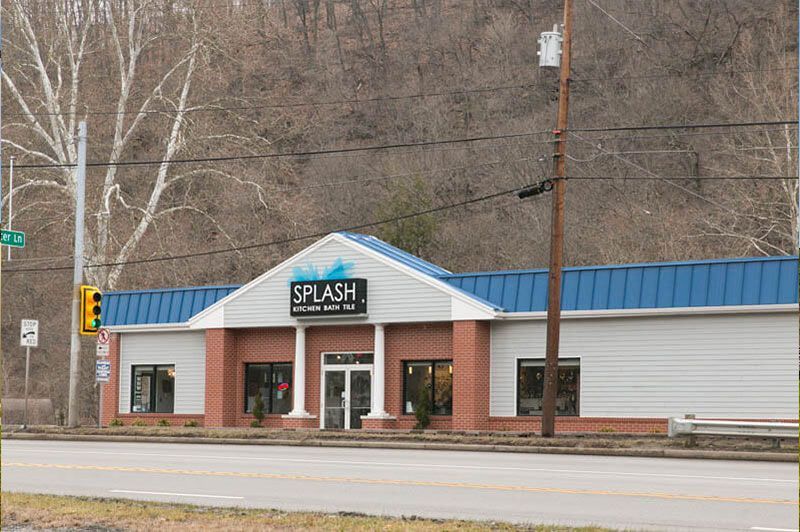 Glenshaw
Nicklas Supply counter and SPLASH showroom
1400 William Flinn Hwy, Glenshaw, PA 15116
---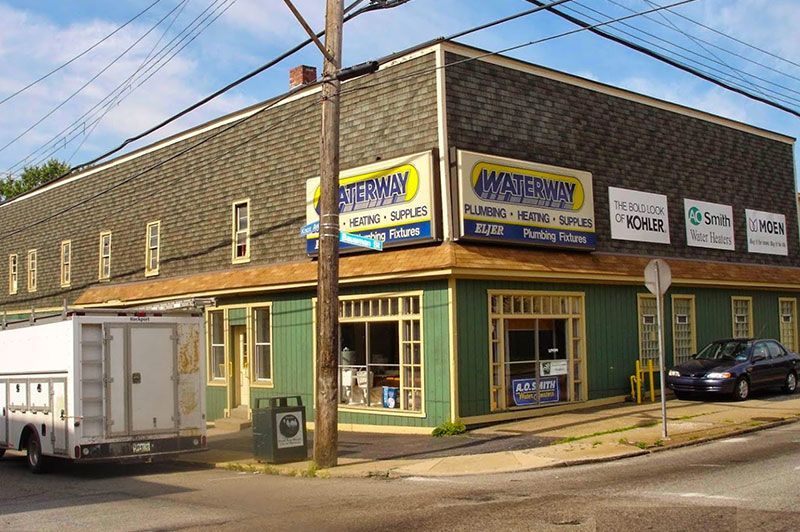 Waterway
Plumbing | Heating | Supplies
a division of Nicklas Supply
700 Knox Ave, Pittsburgh, PA 15210
---