Nicklas Supply Bridgeville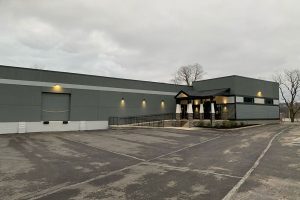 Taking advantage of the open market in Southern Pittsburgh, Nicklas Supply opened a new supply house off Rt. 50, at the entrance of the Kirwin Heights industrial park. Our staff is eager to help you with any plumbing project – big or small. Stop in and give them a try, you won't be disappointed!
And, if you're looking for products to use in your next remodeling job, our showroom in Bridgeville is the place to be! Our SPLASH showroom designer has the experience and the knowledge for a smooth process. Bring your customers and we will make them feel right at home!
Counter Hours:
Mon-Fri 7:30am – 4:30pm
Sat 8:00am – 12:00pm
---
Phone: 412-221-1300
Fax: 412-221-9135
---
Address:
553 Mayer St
Bridgeville, PA 15017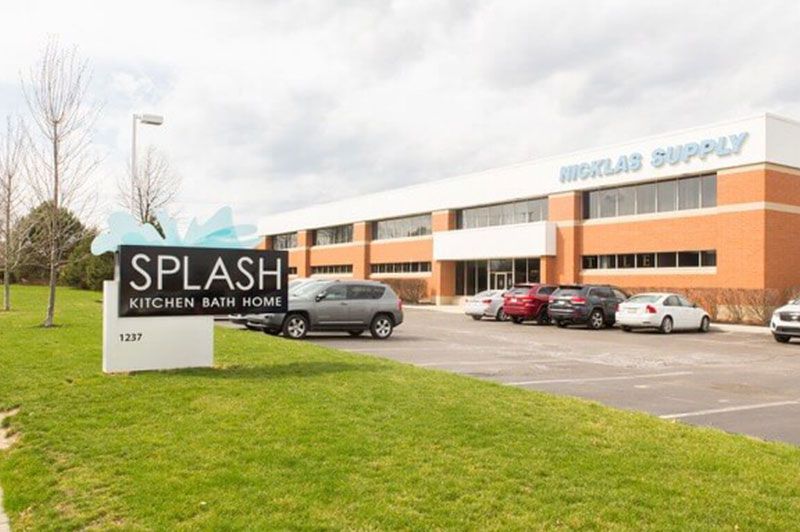 Cranberry Township
Nicklas Supply counter and SPLASH showroom
1237 Freedom Rd, Cranberry Twp, PA 16066
---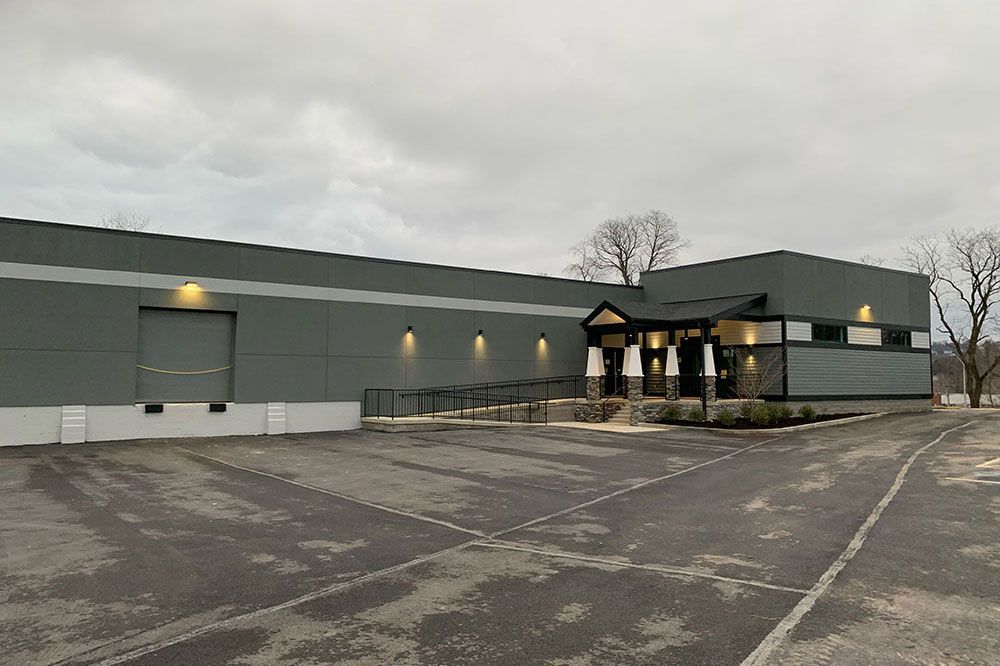 Bridgeville
Nicklas Supply counter and SPLASH showroom coming soon!
533 Mayer St, Bridgeville, PA 15017
---


Murrysville
Nicklas Supply counter and SPLASH showroom
4807 William Penn Highway, Murrysville, PA 15668
---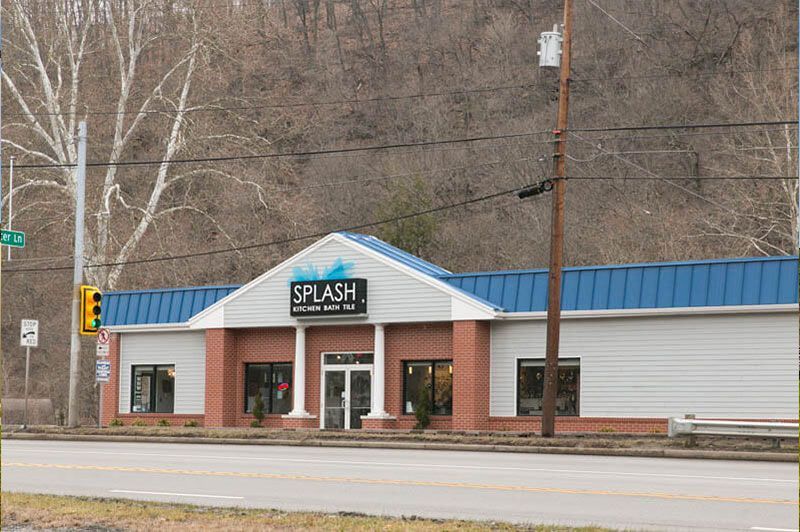 Glenshaw
Nicklas Supply counter and SPLASH showroom
1400 William Flinn Hwy, Glenshaw, PA 15116
---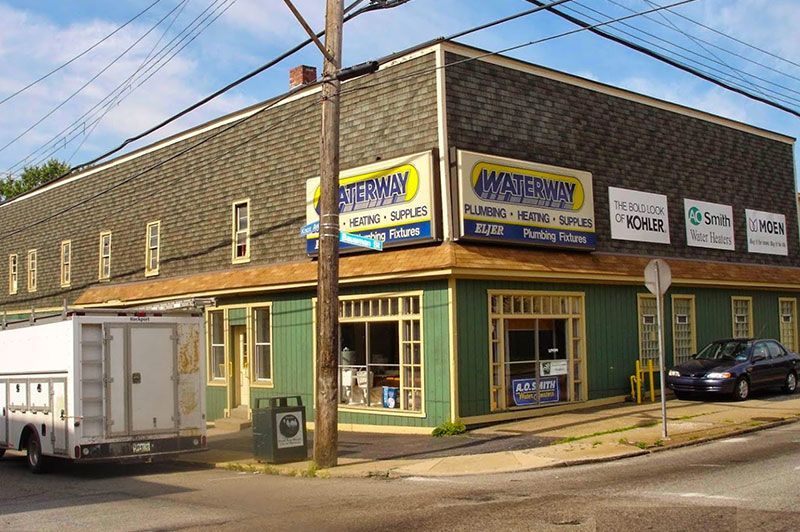 Waterway
Plumbing | Heating | Supplies
a division of Nicklas Supply
700 Knox Ave, Pittsburgh, PA 15210
---