Nicklas Supply Cranberry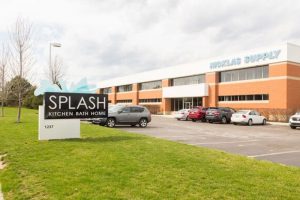 As North Pittsburgh began booming in new construction, we took advantage of a prime opportunity to build a new branch off of Freedom Rd. in Cranberry Township in 1992. This location became our main branch and has helped us reach customers north of Pittsburgh. Nicklas Supply-Cranberry has a counter and inside sales staff filled with a wealth of plumbing knowledge. Our specialist are ready to help you with your plumbing questions at a moments notice. Our Cranberry store is our largest location, with a variety of products and a large inventory to furnish any customer's needs.
Our Cranberry SPLASH showroom features the latest in fixtures, faucets, and furnishings for bath, kitchen, bar & home. With departments dedicated to cabinetry, tile and stone, bath accessories as well as door hardware and decorative knobs and pulls you will be amazed at how beautifully your project can be pulled together with a symphony of coordinated details. The selection and service at SPLASH are second to none! Call to make an appointment with a designer.
Counter Hours:
Mon-Fri 7:30am – 4:30pm
Sat 8:00am – 12:00pm
---
Phone: 724-772-5700
Fax: 724-772-4855
---
Address:
1237 Freedom Rd
Cranberry Twp, PA 16066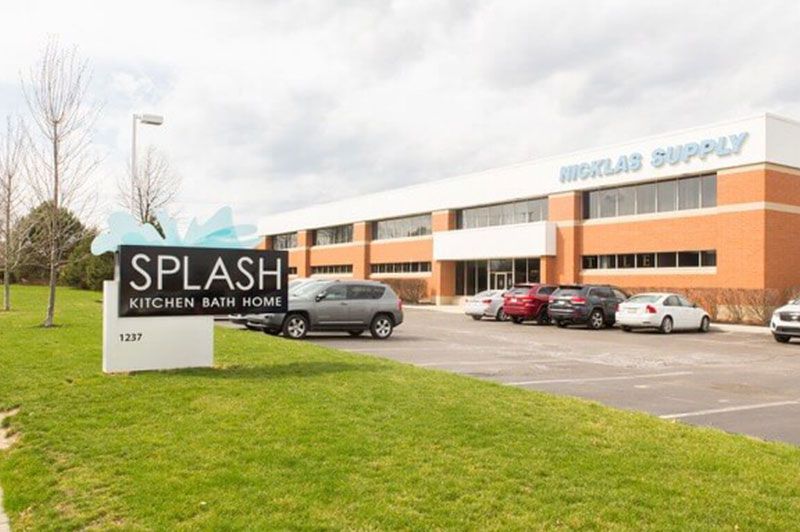 Cranberry Township
Nicklas Supply counter and SPLASH showroom
1237 Freedom Rd, Cranberry Twp, PA 16066
---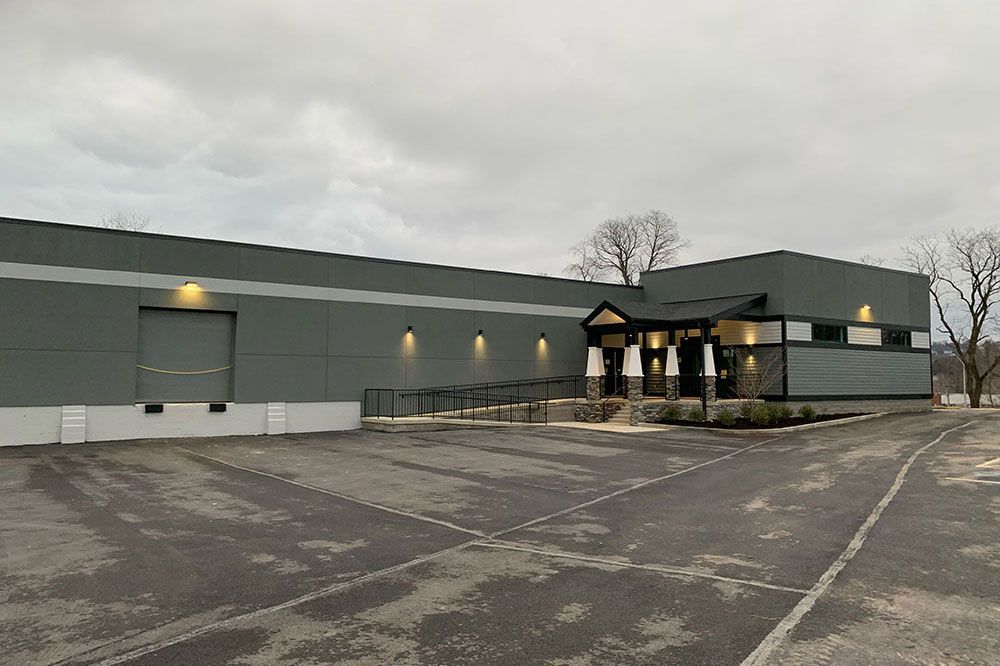 Bridgeville
Nicklas Supply counter and SPLASH showroom coming soon!
533 Mayer St, Bridgeville, PA 15017
---


Murrysville
Nicklas Supply counter and SPLASH showroom
4807 William Penn Highway, Murrysville, PA 15668
---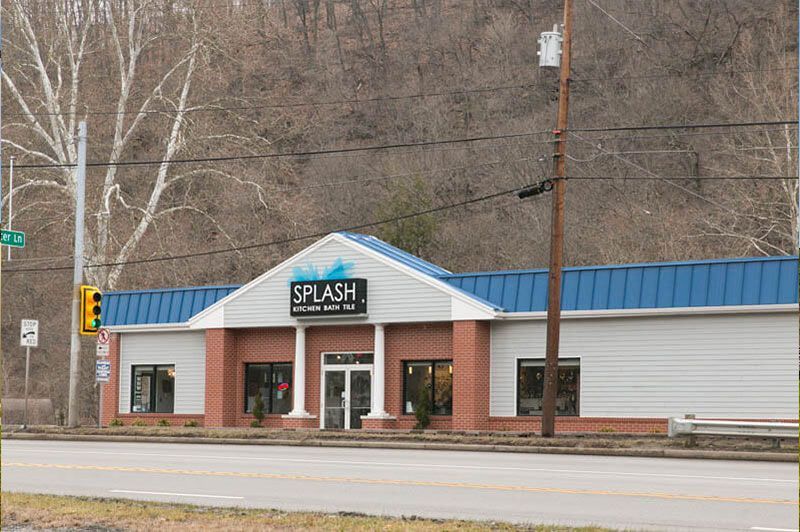 Glenshaw
Nicklas Supply counter and SPLASH showroom
1400 William Flinn Hwy, Glenshaw, PA 15116
---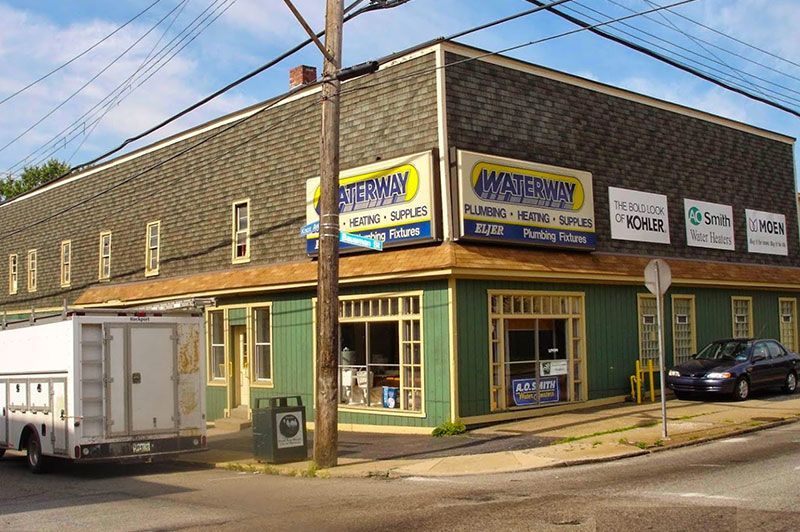 Waterway
Plumbing | Heating | Supplies
a division of Nicklas Supply
700 Knox Ave, Pittsburgh, PA 15210
---