Nicklas Supply Glenshaw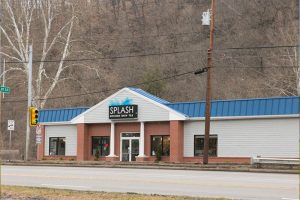 In the 1960s, Nicklas Supply consisted of one location in Glenshaw where the Harley Davidson dealer is currently located, just seven miles north of Pittsburgh. Since then, we have grown to five locations in and around the Pittsburgh area! Our Glenshaw store caters primarily to plumbers, remodelers, and builders, but also always welcomes retail customers along with our beautiful SPLASH showroom offering kitchen, bath, and home products for customers to complete their dream home projects. Our Branch Manager and sales team are ready to service you with their expertise.
Counter Hours:
Mon-Fri 7:30am – 4:30pm
Sat 8:00am – 12:00pm
---
Phone: 412-486-2700
Fax: 412-486-2420
---
Address:
1400 William Flynn Hwy (Route 8)
Glenshaw, PA 15116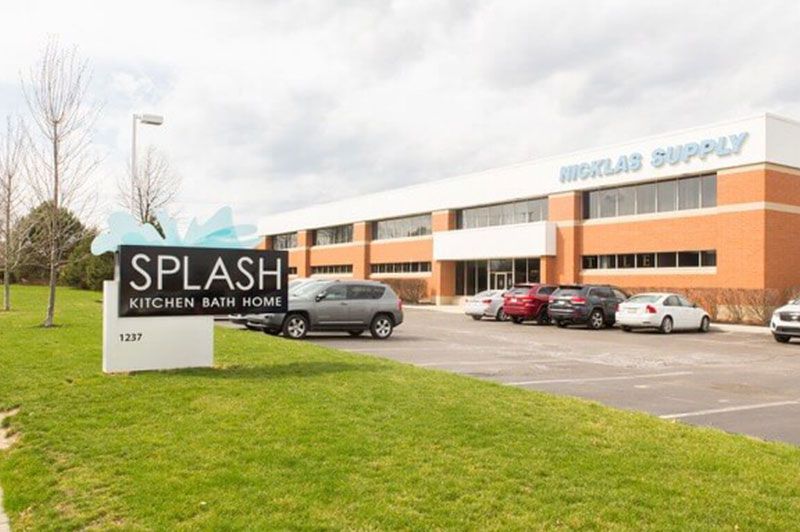 Cranberry Township
Nicklas Supply counter and SPLASH showroom
1237 Freedom Rd, Cranberry Twp, PA 16066
---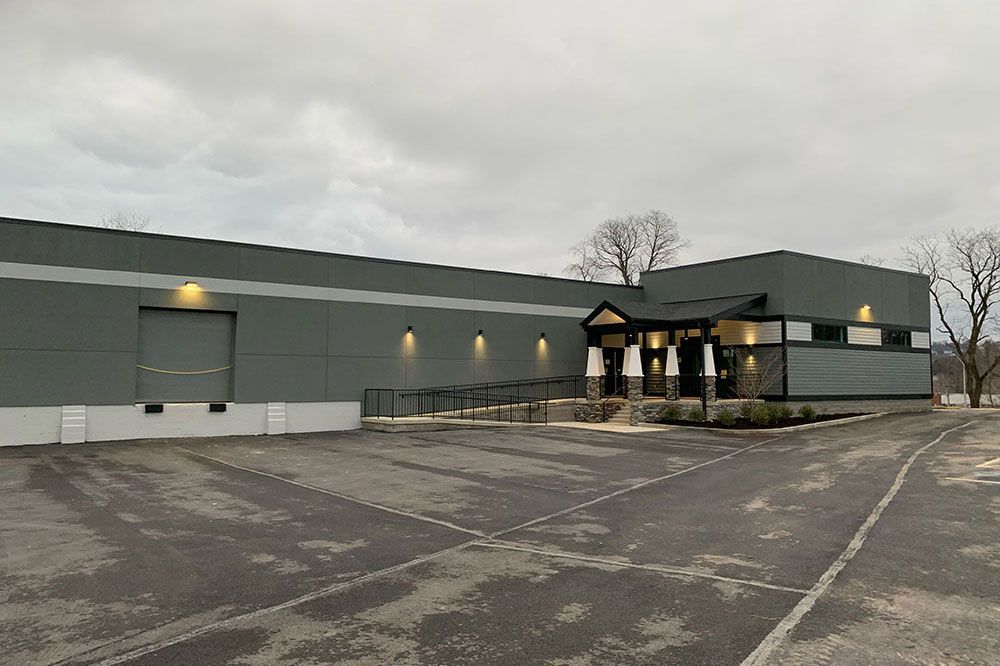 Bridgeville
Nicklas Supply counter and SPLASH showroom coming soon!
533 Mayer St, Bridgeville, PA 15017
---


Murrysville
Nicklas Supply counter and SPLASH showroom
4807 William Penn Highway, Murrysville, PA 15668
---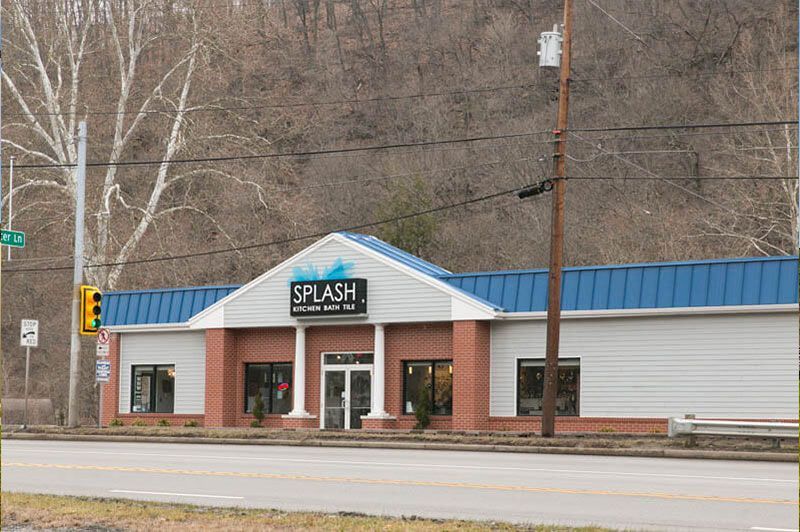 Glenshaw
Nicklas Supply counter and SPLASH showroom
1400 William Flinn Hwy, Glenshaw, PA 15116
---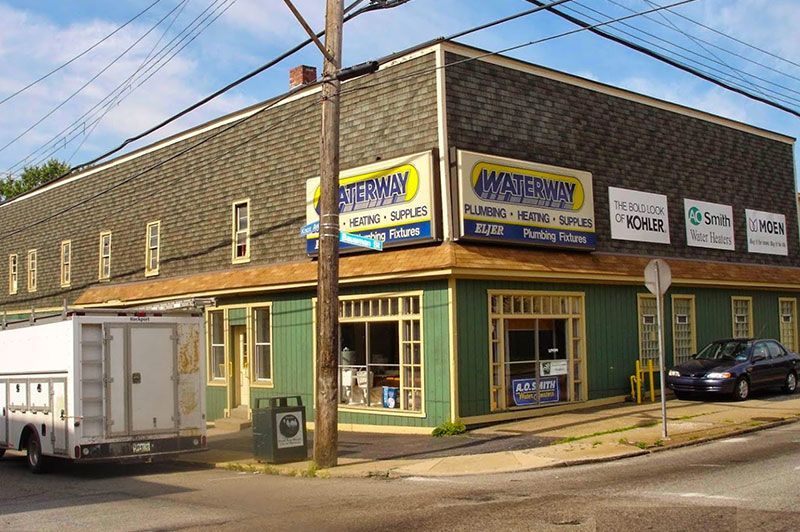 Waterway
Plumbing | Heating | Supplies
a division of Nicklas Supply
700 Knox Ave, Pittsburgh, PA 15210
---